Search from 27 job offers
Your career starts here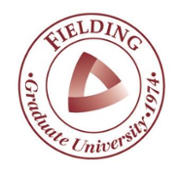 Fielding Graduate University
Senior Admissions Advisor-Office of Admissions
Reports to: Director of Recruitment
Position: Regular: Full-Time
Salary Range: DOE
FLSA Status: Non-Exempt
Fielding Graduate University is an innovative global community dedicated to educating scholars, leaders, and practitioners in pursuit of a more just and sustainable world. We do this by providing exemplary interdisciplinary programs within a […]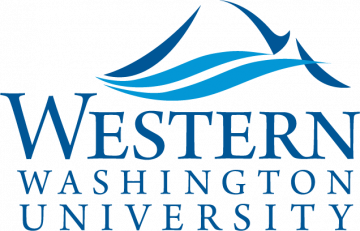 Western Washington University
About the University:
Western Washington University is an energized community with more than 16,000 students, 160+ academic programs, and six locations across Washington state. Western's main campus is located in Bellingham, Washington, 90 miles north of Seattle and 60 miles south of Vancouver, British Columbia. This coastal community of 83,000 is nestled between Bellingham […]

The University of Texas at Tyler
Job ID 4965 – University Registrar
The University of Texas at Tyler (UT Tyler) will soon celebrate its semi-centennial anniversary and has been enjoying historic enrollment growth. With over 10,000 students across our undergraduate, graduate and online programs in Tyler, Palestine, Longview, and Houston, demographic trends suggest expanding enrollment for […]
We are glad to assist you in searching for and posting your job. Please contact jobs@aacrao.org or call (202) 263-0297.
Seeking a Job?
Browse AACRAO Jobs and find the best suitable position.