Search from 24 job offers
Your career starts here
Sorry, you do not have permission to browse resumes.
Post your resume on AACRAO Jobs to connect with professionals in your field.
YOU MUST BE SIGNED IN TO VIEW RESUMES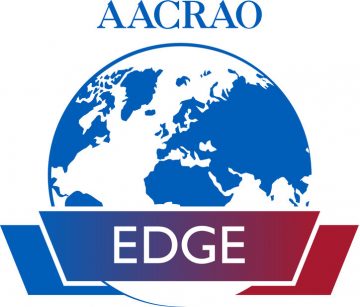 American Association of Collegiate Registrars and Admissions Officers
AACRAO is seeking part-time remote assistance to support the emergent news feature in the new AACRAO EDGE database. The International Educational News Content Curator will digest news items pertaining to global educational systems for publishing in the AACRAO EDGE database. Expected duties include daily gathering of articles from all parts […]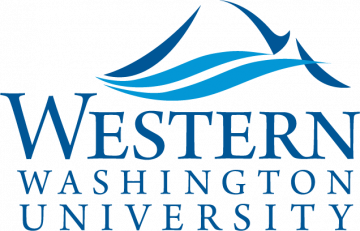 Western Washington University
About the University:
Western Washington University is an energized community with more than 16,000 students, 160+ academic programs, and six locations across Washington state. Western's main campus is located in Bellingham, Washington, 90 miles north of Seattle and 60 miles south of Vancouver, British Columbia. This coastal community of 83,000 is nestled between Bellingham […]
We are glad to assist you in searching for and posting your job. Please contact jobs@aacrao.org or call (202) 263-0297.
Seeking a Job?
Browse AACRAO Jobs and find the best suitable position.