Search from 30 job offers
Your career starts here
Sorry, you do not have permission to browse resumes.
Post your resume on AACRAO Jobs to connect with professionals in your field.
YOU MUST BE SIGNED IN TO VIEW RESUMES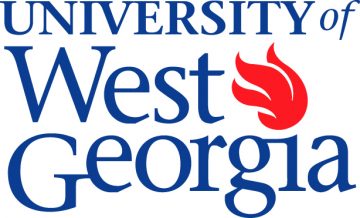 University of West Georgia
Vice President of Strategic Enrollment Management
at the University of West Georgia
The University of West Georgia is looking for a dynamic, innovative, and visionary Vice President of Strategic Enrollment Management to provide strategic leadership related to student enrollment, including oversight of Enrollment Management personnel and the institutional Admissions and Financial Aid […]

College of the Atlantic (COA) seeks an experienced professional to serve as its Registrar. COA has three ten-week terms and maintains a narrative evaluation system. The Registrar reports to the Provost and supervises the assistant registrar and work-study students. Responsibilities include planning, delivery, and ongoing assessment of the trimester registration […]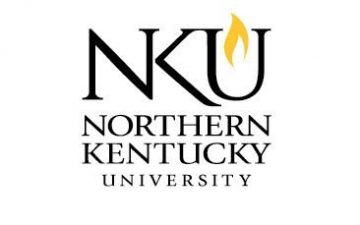 Northern Kentucky University
Northern Kentucky University is an Equal Opportunity/Equal Access/Affirmative Action institution. We embrace inclusiveness, equity, and global awareness in all dimensions of our work and seek excellence through diversity among our students, administrators, faculty, and staff. Application by members of diverse groups is encouraged.
Reporting to the Assistant Vice President for Enrollment […]
We are glad to assist you in searching for and posting your job. Please contact jobs@aacrao.org or call (202) 263-0297.
Seeking a Job?
Browse AACRAO Jobs and find the best suitable position.