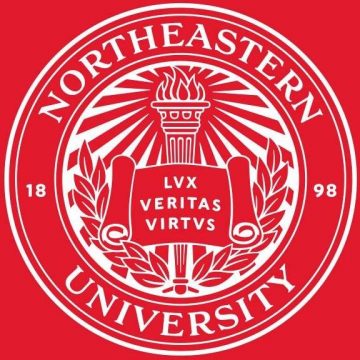 Northeastern University
Manage the administration of the Registration, Scheduling and Academic Records areas of the Registrar's Office in alignment with academic policies. Oversee the management, maintenance, and safeguarding of academic records of all students enrolled at the University; ensuring the accuracy, confidentiality, security, and integrity of records and of the Northeastern degrees and certificates. Provide guidance and implementation of new policies and procedures recommended through partnership with campus constituents. Serve as an active participant on a variety of academic committees and task forces; participate in discussions regarding current and future trends in opportunities and challenges related to enrollment, new programs, certificates, degrees, academic and records policies and procedures, and other related topics as they develop. Provide professional development and mentorship opportunities to staff within those Registrar areas. Manage and set clear goals, objectives, and measures for the team; create and encourage an environment that values diversity of thought and experience, equity in involvement and contribution, and inclusive of each team member.
Master's Degree in Higher Education or related field required. Minimum of 5 years' progressively responsible experience in a medium to large research university setting, experience in academic operations, and a demonstrated understanding of high-level customer service delivery and administrative partnership support for other administrative and academic offices, in a changing and complex global environment.
Knowledge of Student Systems, classroom scheduling, and student financial systems required. Experience with Banner preferred.
Strong written and oral communication and analytical skills required. Familiarity with state and federal laws, including Compliance/Criminal Offender Record Information (CORI) and Family Educational Rights and Privacy Act (FERPA).
Job Traveling :
None
FERPA/Gov't Compliance
Transcript Verification/Evaluation
Transfer Credit Evaluation